Gravity Falls coloring pages Dipper Surprised printable and free.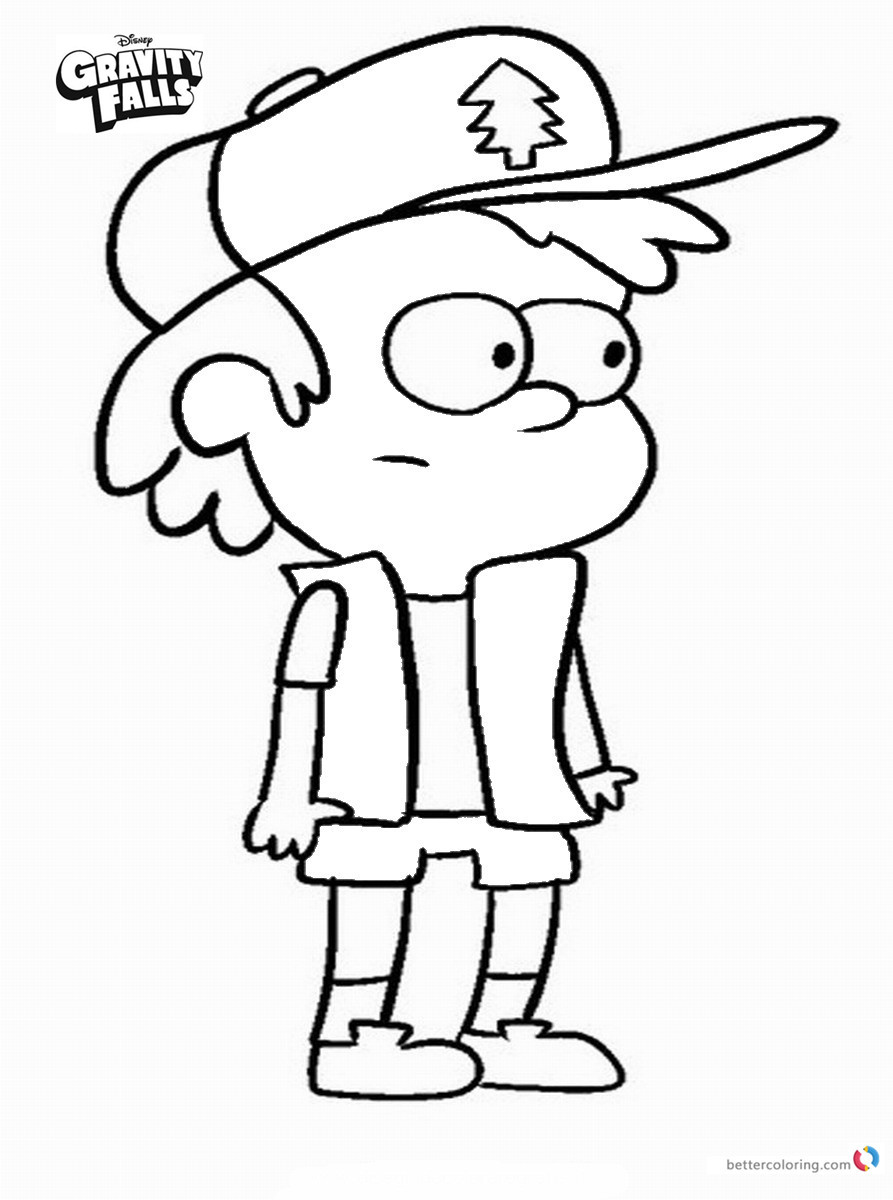 You can download and print this Gravity falls coloring pages Dipper Surprised,then color it with your kids or share with your friends.
Mason "Dipper" Pines (born August 31, 1999, 5 minutes after Mabel Pines is a smart, curious, and adventurous 13-year-old boy spending the summer with his Great Uncle Stan in Gravity Falls, Oregon, where he and his sister constantly encounter the town's paranormal side.
[Characters featured on bettercoloring.com are the property of their respective owners.]